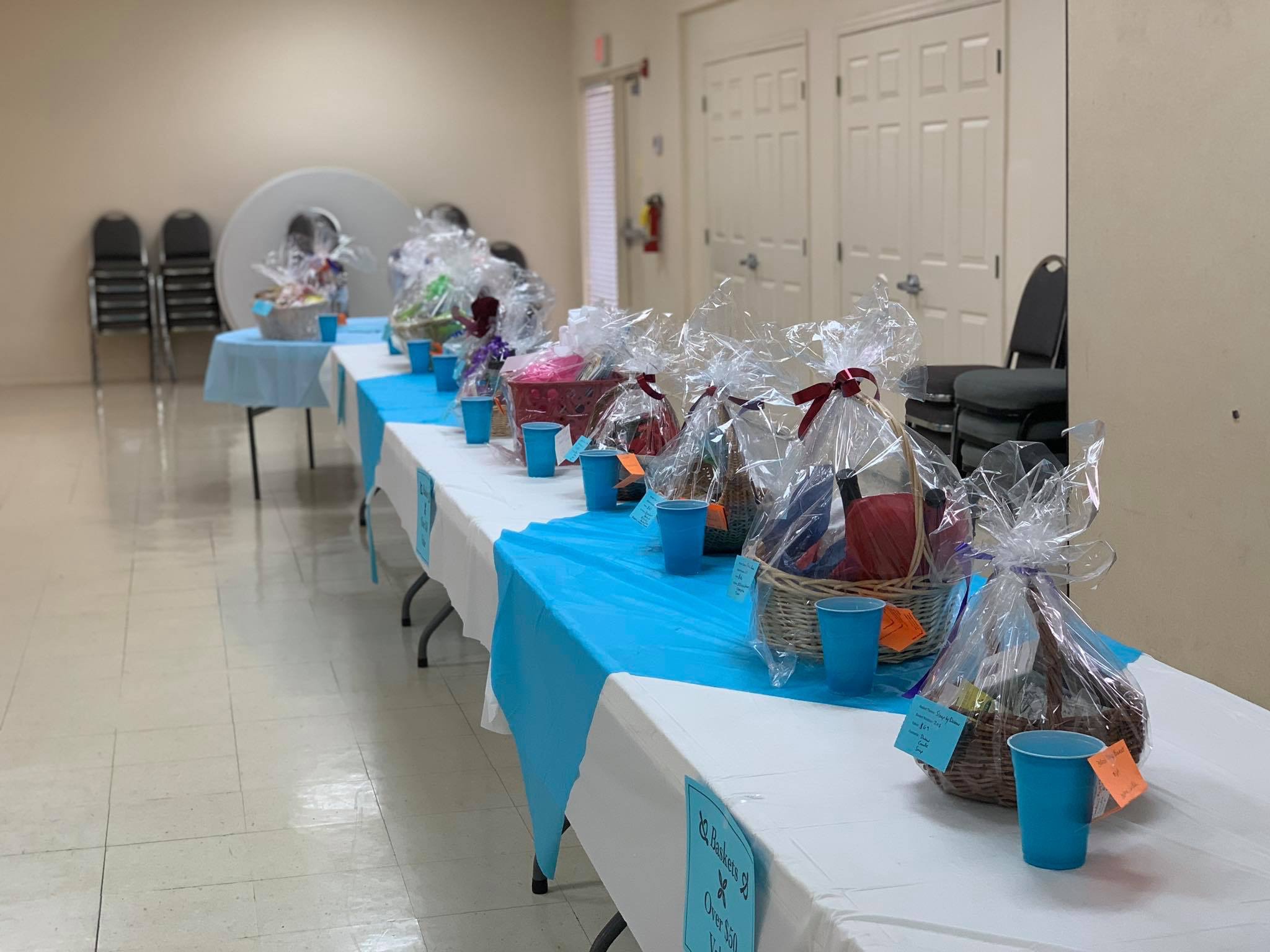 Save the Date! | 17 November 2019 12:00-2:00pm
Mary, Mother of the Light Church & Academy presents our Second Festival of Baskets on Sunday, 17 November 2019 from 12:00pm to 2:00pm.
Save the Date!
Drawings for gift baskets, raffles, and prizes with a Chinese Auction format.

Bake Sale with Lebanese and American sweets!
Sponsorships available! Contact mmolchurch@gmail.com
How does it work?

It is pretty simple! There will be baskets of varying types, values, and content and you put a ticket (or multiple tickets) in a container corresponding to the basket you would like to win.

For this year's Festival of Baskets we are planning on having three tiers of baskets based on value.

Regular Baskets | Value Up to $50

Super Baskets | Value Up to $100

Mega Baskets | Value Over $100

Tickets will be available in tiers corresponding to the basket value:
Regular Tickets | Sheet of 25 Tickets | $15

Super Tickets | Sheet of 25 Tickets | $20

Mega Tickets | Sheet of 25 Tickets | $40


Combo Package | One Sheet of Each Tier | $70

The 50/50 Raffle will have the same pricing as the Regular Baskets:
50/50 Raffle Tickets | Sheet of 25 Tickets | $15

The Main Prize (Ring Doorbell & Echo Dot | Value $350) will have two ways to purchase tickets:
Individual Tickets | $3 per Ticket

Sheet of 25 Tickets | $50